INSTALL NOW PAY IN 2023
Terms and conditions apply.
Please call our team of advisors.
Chatha Hygiene
Your Leading UK Washroom and Hygiene Services Provider
Established in 2002, we have built a reputation for providing cost effective and professional hygiene services to all size businesses around the UK. Setting the standards others aspire to. Our dedicated sales force specialise in providing a tailored service to fully meet your needs – from free advice to professionally presented and easy to understand quotations through to post installation courtesy visits.
Suppliers
We deal with a wide range of suppliers to provide high quality products at affordable prices.
These are just a few of the brands we offer.








Our Services
Workplace Environment
Waste Disposal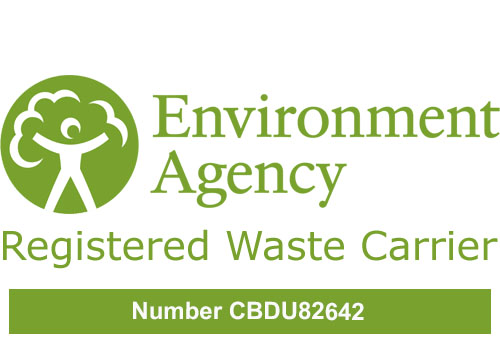 Testimonials
Just some of the comments from our customers

We have been using Chatha Hygiene for a number of years and have always found their service to be excellent, great service approach from the engineers along with their punctuality which is always important when choosing a washroom service provider. We recommend using this company.

PLUMSTEAD MANOR SCHOOL, LONDON

Since we started using this company back in 2011 we have had a great service, great products, punctual staff. When ever we have had any breakdowns with any of our products they have always come out at no extra cost and rectified the problems. We highly recommend using Chatha Hygiene, Keep the good work up.

R.S.LOUNGE, SOUTH WOODFORD, ESSEX

We are totally happy using Chatha hygiene, they have always given us a great service, not a thing we can say wrong about them, very friendly staff. " It is a pleasure working with Chatha Hygiene"

LONG LANE FOOTBALL CLUB

We have been using Chatha hygiene for seven years or so now. We have found their service to be excellent, Staff to be friendly and punctual. Overall we are happy using Chatha hygiene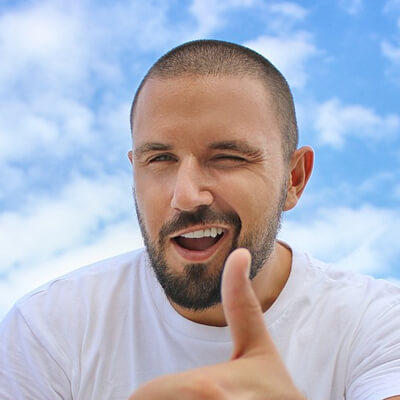 PROPERTY INITIATIVES, BISHOPGATE
Contact Us
Please use the form below to contact us.
We aim to respond to all enquiries by the end of the following working day.
If you have not heard from us or your enquiry is urgent please ring us.
Address
Unit 1
Northpoint Business Centre
Medway City Estate
Rochester Kent
ME2 4LX

Your message has been sent. Thank you!